Fixing Skirting Boards with Nails and Adhesive
We have already covered the majority of the processes of fitting new skirting boards in previous blog posts. This is a short additional blog post to offer more detail about how to fix the boards in position when they have been cut to size.
The easiest and most popular method for fixing skirting boards in place is to use a combination of a grab adhesive with nails.
Here is our video guide to fixing skirting boards with nails and adhesive:
This guide assumes that the skirting board has been cut to size and mitred/scribed as appropriate.
Lay the piece you wish to fix on the floor and apply adhesive to the back of the skirting board in a wavy line to maximise coverage. We recommend Gripfill, but other brands are available that will do the job just as well. A typical tube of adhesive will allow for approximately 10m of continuous 'beading' (line of glue).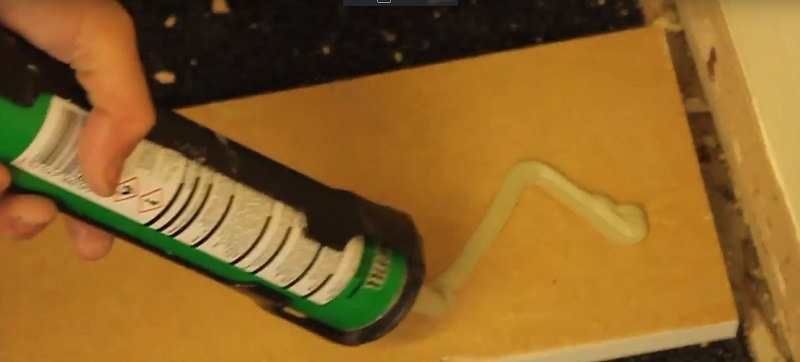 With the adhesive on the reverse of the skirting board, lift the board into position on the relevant wall and press into position. Hold the skirting board firmly in position for a minute or so (see manufacturers guidelines on the tube of adhesive you are using) so that the skirting board stays in position.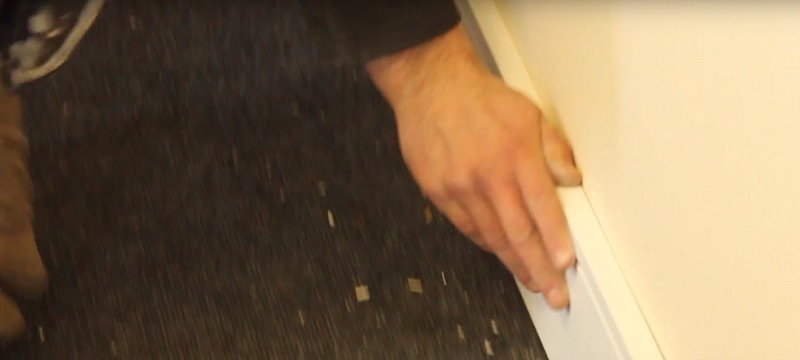 Next, using a nail gun, work along the face of the skirting board fixing the board at regular intervals with nails. As in the video example, be sure to keep an eye out for possible electric cables that you will need to avoid when using the nail gun. If in any doubt, consult a professional fitter or electrician.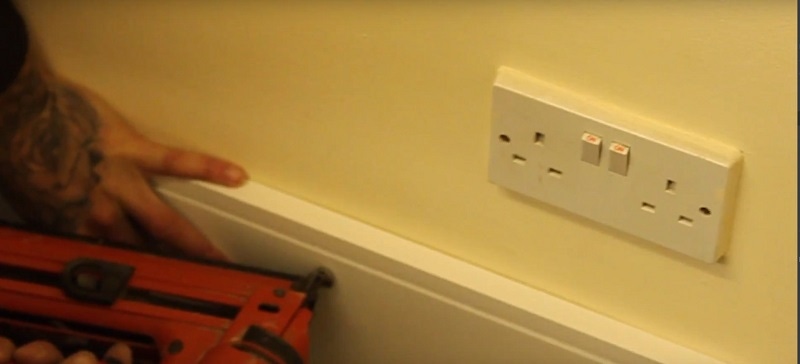 About the Author
Kieron Miller is the Managing Director of Skirting 4 U and has been working in the skirting board and online retail industry since 2012. Kieron has been using his extensive product knowledge and problem-solving experience to help both trade and private consumers all over the country find the perfect skirting board products for their projects. He continues to innovate new solutions and product ideas as the market continues to grow.