Top 5 Skirting Boards for Traditional Interiors
987

Views
Posted on:
07/26/2019
If you are in the process of deciding which skirting board to choose for a more 'traditional' style interior, you will no doubt have been overwhelmed by the number of options available to you. At Skirting 4 U, for example, we have over 12 different skirting profiles that we would consider to be traditional in appearance, and we are just one supplier! It can be hard especially if you are trying to be sensitive to a particular historical period, for example, or recreate an original moulding feature from your home as close as possible.
What is a 'traditional' skirting board design?
There are a few key characteristics that would make a skirting board 'traditional' in its design and fit in with a period or classical interior. Generally, a skirting board for a traditional interior is larger both in terms of overall height and thickness. This is because old-style properties tended to have much higher ceilings than the new builds of today, so larger skirting boards helped keep the proportions of the room design correct. Skirting boards with more detail are also better suited to more traditional home designs and will often be made from either a hardwood like oak or painted white.
Choosing a skirting board to suit a traditional interior
To help you decide which skirting profile is best for you, we have put together a list of some of the skirting boards we think are the perfect way to finish a traditional interior in style!
1. Victorian
Without a doubt our most popular skirting board profile for traditional interiors is the Victorian profile.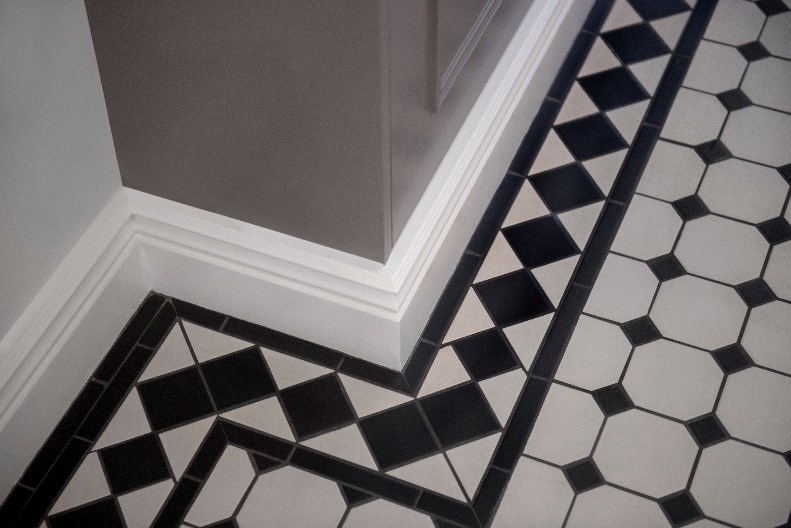 We have a number of variations available on the website to cater for different needs. For example, if you are decorating an older, or more 'grand' property with the higher ceilings we mentioned earlier, the Large Victorian skirting board is going to be a great option for you to consider.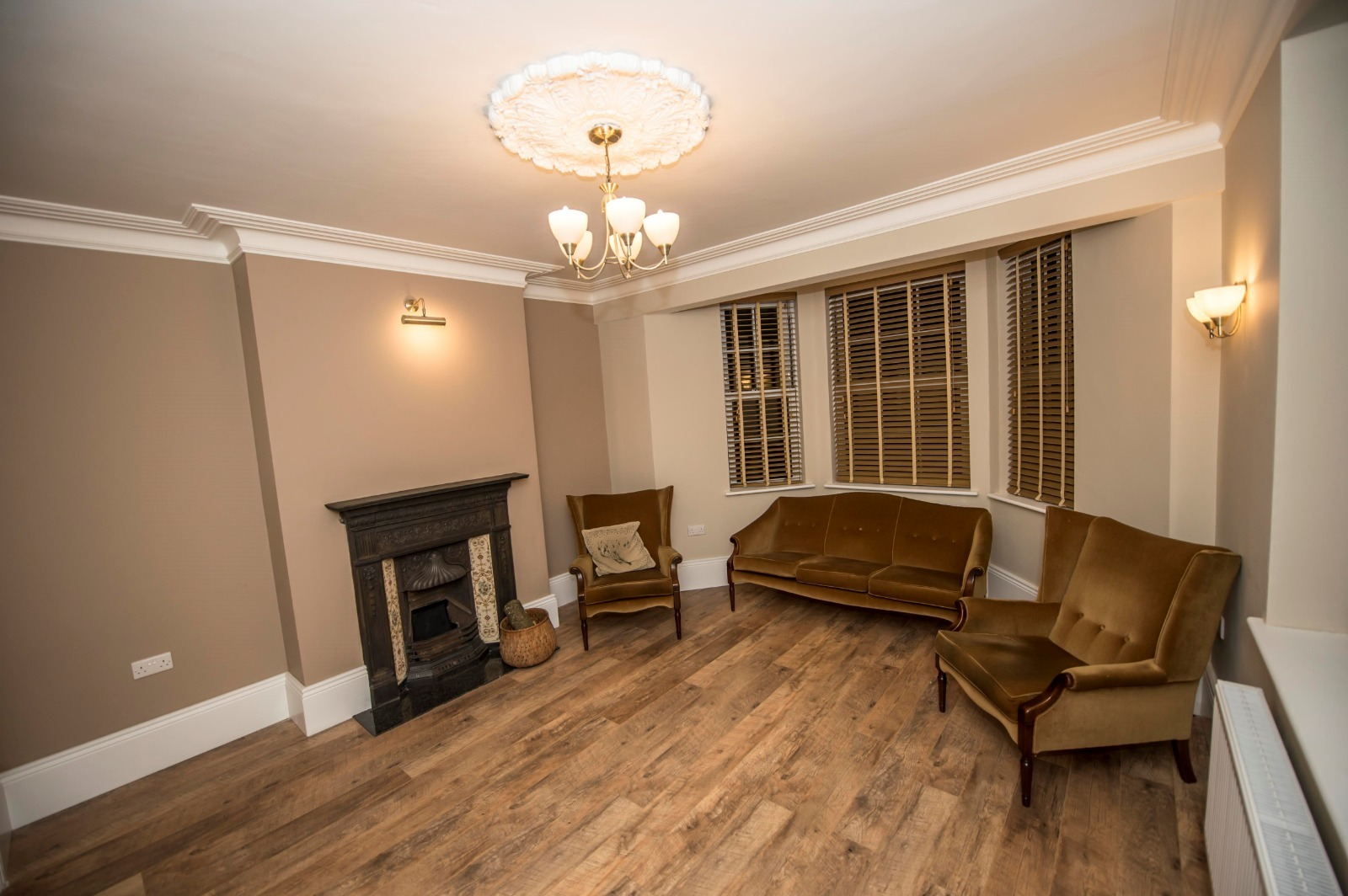 Likewise, if you are trying to recreate the look and feel of a traditional style interior but in a smaller of more modern home, we have a couple of Victorian profiles specifically designed to work better proportionally at more standard dimensions (120mm/5" being the most widely requested skirting board height for homes like this).
2. Georgian
Since we started becoming more involved with the Instagram home community of renovators and passionate DIYers, we've seen a lot of home accounts renovating in the Georgian style. Although we can't be 100% certain on the historical accuracy of the Georgian profile, it is definitely something that has been heavily inspired by the period and has been a bestselling period design since we began manufacturing skirting boards.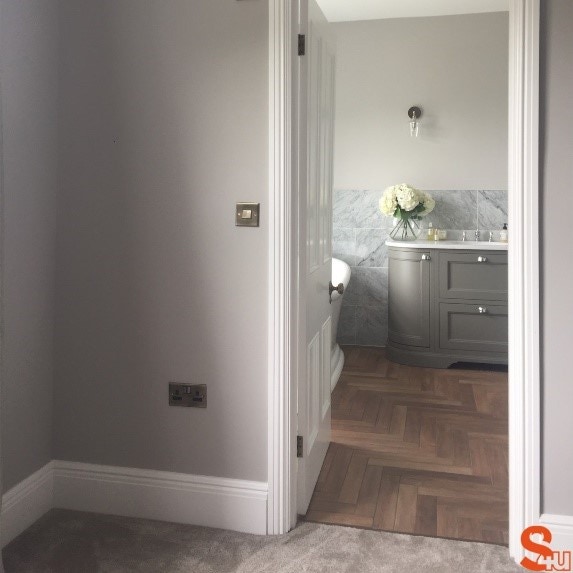 Don't worry- if you're not specifically looking for an exact replica of historically accurate Georgian skirting board, this profile can still work in most homes because it is smart, not too 'outlandish' but still decorative enough to fit in well with most traditionally-styled rooms.
3. Edwardian 
Similar to the Victorian Skirting Boards, our Edwardian profile is also available as a larger skirting board for those who need the proportion of the profile to work well within an older style home. More traditional styled homes (as we have mentioned) do tend to have larger ceilings which may ultimately require taller style skirting boards.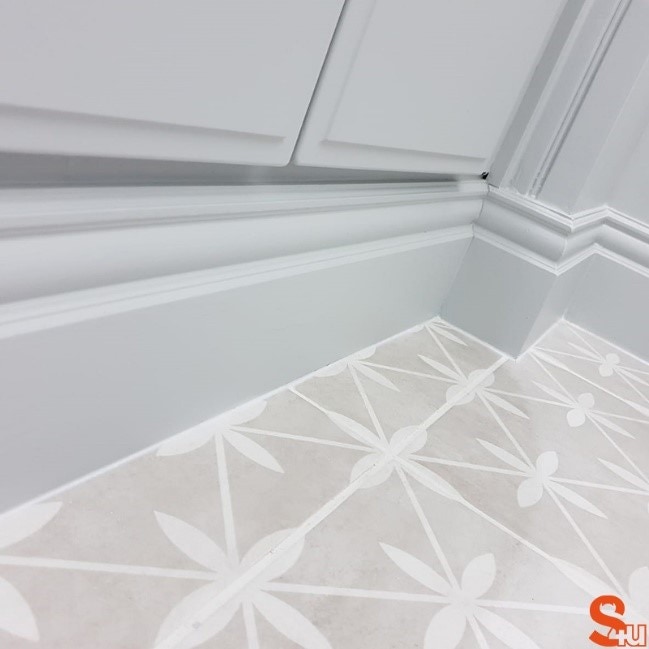 An Edwardian profile is perfect for you if you want something different, stylish and a feature that will get people talking!
4. Antique
Our Antique skirting boards are ideal if you are looking for something a little more decorative to suit your traditional interior. The detailing of the Antique profile is extensive and intricate, perfect for if you want to steer clear of minimalist design.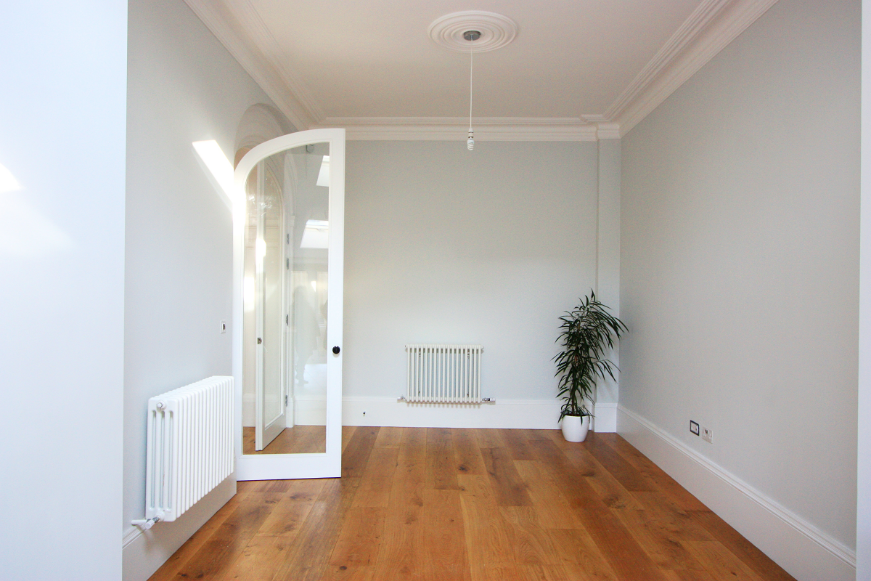 The Antique profile would be a great choice if you are not looking to be period specific, but still want to make a statement with a style that compliments regal or classical interiors. 
5. Blenheim
The Blenheim profile is a design exclusive to us here at Skirting 4 u and is suited to both our traditional and tall skirting board styles. If when it comes to your interior design you are the type of person that appreciates a style a little different to everyone else then the Blenheim would be a perfect choice.
The exclusive design takes in elements from a range of our popular profiles to create something that is truly unique and different. The Blenheim skirting board offers a departure from the popular off the shelf skirting board profiles and is a real statement piece.
Can We Assist Further? 
When it comes to your home, it is ultimately your decision on what you choose. We can only guide you on styles we think might suit, but of course it is all down to personal preference.
If you did want any further help choosing the right profile for your project, then you can contact one of our friendly customer service advisors who would be more than happy to help. Drop them an email at enquiries@skirting4u.co.uk or call the office on 01922 451 689.