About Us
Founded by the Draper family in 2013, Skirting 4 U has grown rapidly to become one of the leading skirting board suppliers in the UK.
Prior to starting Skirting 4 U, Richard, Wayne & Paul Draper established a thriving business manufacturing and co-ordinating exhibition stands for some of Europe's foremost blue-chip companies. The foundation of their success was always an obsessive attention to detail coupled with a real service-driven mentality.
Now at Skirting 4 U, it is these core values that have grown the company from a 3-man operation to one that now employs over 30 people, and ships thousands of skirting boards, architraves and other mouldings throughout the country every week.
The mission is simple:
Skirting 4 U is committed to becoming the most convenient and customer-friendly place to order high-quality custom-made skirting boards and architrave in the UK.
Whether you are a tradesperson, property developer, interior designer or even someone taking on a DIY project, Skirting 4 U are able to provide a custom solution for you. With a range of 38 skirting board designs available and with more customisation options than any other web-based supplier, you can be sure to find the perfect products for your project here.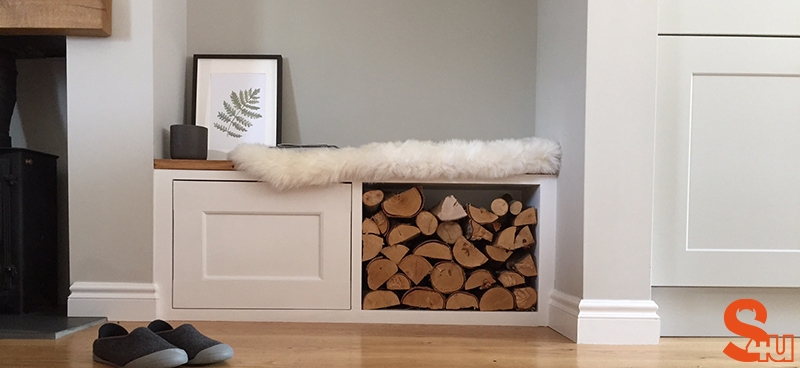 Image: Skirt4u 330 Skirting Board
Skirting 4 U's Great Customer Experience
Skirting 4 U understand that for a lot of people visiting the website, it may be their first experience buying skirting boards and architrave- particularly from an online retailer! For that reason, Skirting 4 U is built around making the whole ordering experience as straightforward and stress-free as possible. Here are just a few things Skirting 4 U do that set them apart from other skirting board retailers:
        

Skirting 4 U are pioneers of a new product range- skirting board covers, that fit over your existing skirting board saving you time and effort in the installation process
        

The largest range of options for your skirting board height or architrave width of any online retailer- we offer all products at 5mm increments as standard so you can find the exact size that is right for you without having to compromise.
        

Skirting 4 U only use sustainably sourced MDF, and are one of the only online skirting board retailers to have been awarded FSC

®

certification on MDF products for their commitment to sustainability.
        

We have packed the website with real images from our customers, so you can get a real sense of how the products look in real life in a range of interior styles before deciding on a particular designs (you can see all images on our Instagram (link) page)
        

Pick your preferred delivery date at checkout, so you are in complete control of when your order arrives.
        

Regular communication- we email you at every stage of production, as well as when your order is shipped, so you always know what is happening with your order.
        

Comprehensive support from dedicated sales and customer services staff before, during and after the ordering process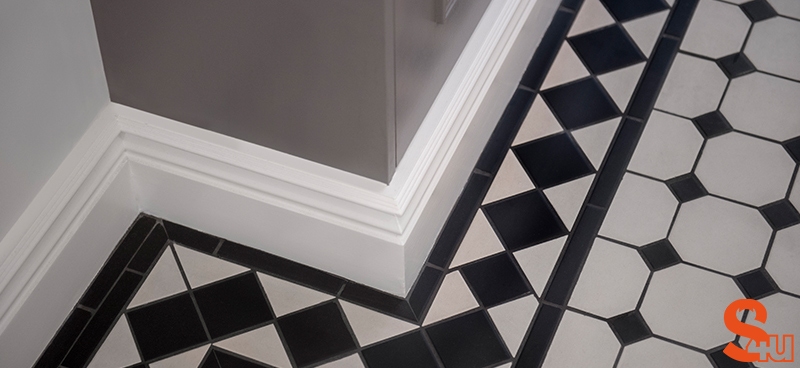 Image: Victorian Skirting Board
The sales team at Skirting 4 U are happy to answer any questions or offer advice to make the process of ordering your skirting board as easy as possible. They can be contacted by phone on 01922 451 689, by sending an email to [email protected] or via our Facebook page and they will be happy to help you!