Product Samples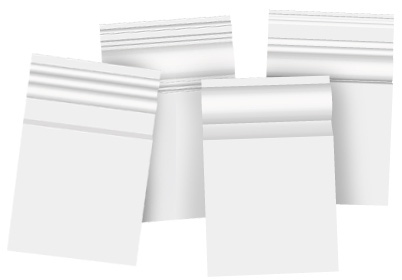 We are 100% confident that the products we manufacture and supply are of the highest possible quality.
When it comes to MDF mouldings, the devil really is in the detail. It is only when you see the physical product in front of you that you will be able to appreciate fully the level of craftsmanship that goes into everything we produce. Unlike some other online skirting board retailers, we have invested heavily in state-of-the-art machinery to guarantee a superior quality product. We believe that once you see what we do, you will not want to buy from anyone else!
For this reason, we have made samples of our full range of MDF skirting boards and architrave available to order free of charge. Place your order now!