What Is The Point Of A Skirting Board
4246

Views
Posted on:
03/28/2019
Skirting Boards: The Main Function
The main function of a skirting board is to protect walls from damage. Walls are particularly vulnerable to knocks and scuffs around their base as people in the home go about their daily lives. Skirting boards act as a barrier that stops plaster being cracked or broken.
Skirting board also helps to provide a 'clean' finish to walls after they have been plastered. It can be difficult to plaster a wall perfectly down to where the wall and floor meet, so any untidiness can be masked by fitting a skirting board, hiding imperfections in the plaster.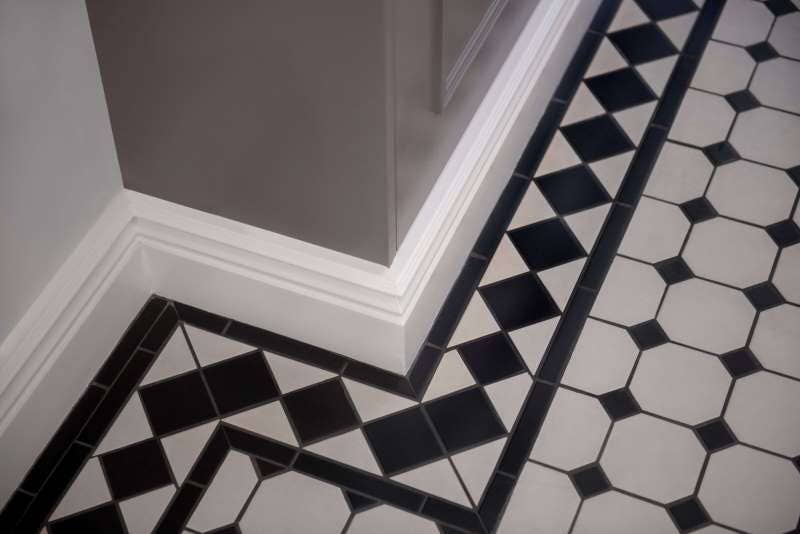 Customer Photo Featuring: Victorian Skirting Board
Skirting Boards as Protection for Plaster
In high traffic areas of the home in particular, there is so much activity that can lead to walls being kicked, bashed or scuffed that you may not have even considered before. Vacuuming, playing with young children, moving furniture etc all present opportunities to damage the plaster on your walls. Skirting boards are generally made from a high density MDF or from a hardwood like oak or meranti which make them durable and able to withstand potential damage far better than exposed plaster.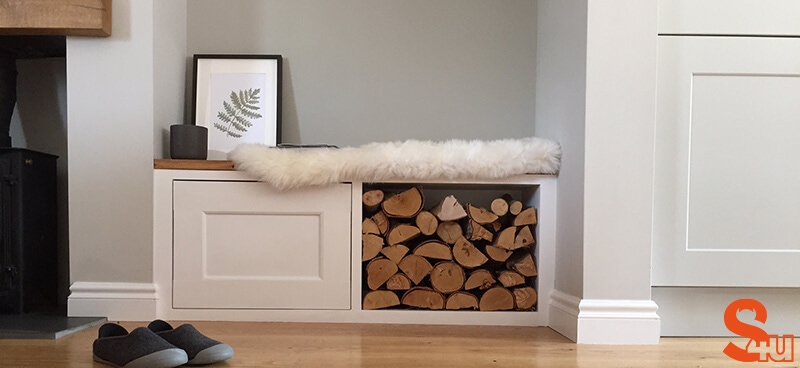 Skirting Boards as a design feature
A second, just as important reason to have skirting board is for the aesthetic look and feel it adds to your room. Skirting boards provide a great opportunity to finish off a room in a really individual and unique way.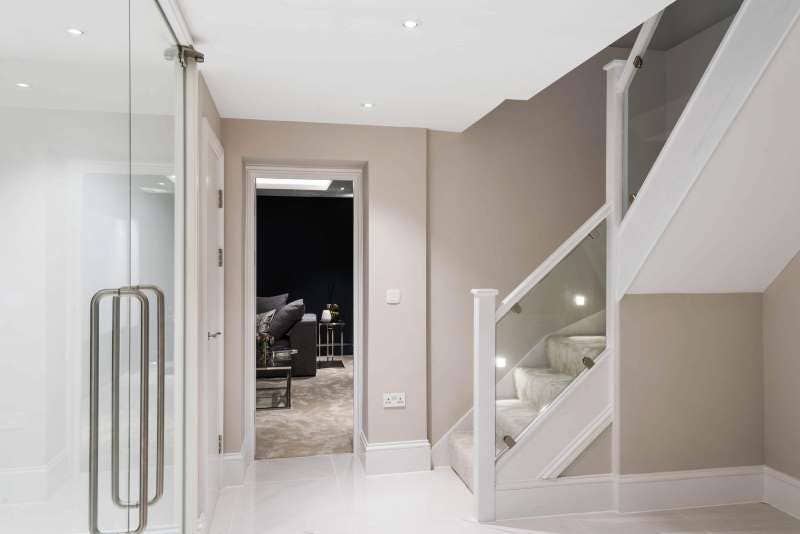 Customer Photo Featuring: Ogee Skirting Board
The market for skirting boards has come a long way over the past few years- particularly with the rise in internet shopping. It is no longer the case that you are restricted to a handful of standard designs when choosing the skirting board to finish your room. With the huge range of designs now widely available, installing skirting boards that accentuate or compliment your other design choices within the room is now commonplace.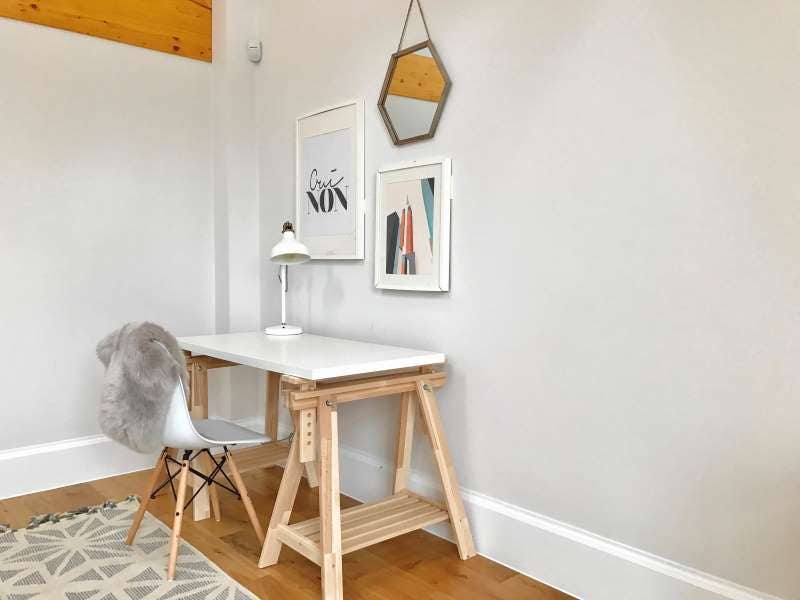 Customer Photo Featuring: Roux Skirting Board
 Along the same theme, it is important to mention that skirting boards also provide an opportunity to introduce or play with more colour options that perhaps wouldn't be possible should a skirting board not be present. We've written about adding colour to skirting boards and interior trim, so check out that blog if you need more information/ideas.
About the Author
Kieron Miller is the Managing Director of Skirting 4 U and has been working in the skirting board and online retail industry since 2012. Kieron has been using his extensive product knowledge and problem-solving experience to help both trade and private consumers all over the country find the perfect skirting board products for their projects. He continues to innovate new solutions and product ideas as the market continues to grow.