How To: Our Guide To Revamping Your Skirting Boards
7101

Views
Posted on:
05/14/2019
Home renovation can be both costly and time consuming and admittedly skirting boards may not be right at the top of your priority list. However, there are some subtle changes you can make which will really help transform any space that don't have to cost an arm and a leg. Wanting to change up the look in your home is completely natural and your skirting board design shouldn't fall short of the standard of the rest of the room. We have come up with a few ways in which you can transform the skirting boards within your home and be out with the old and in with the new.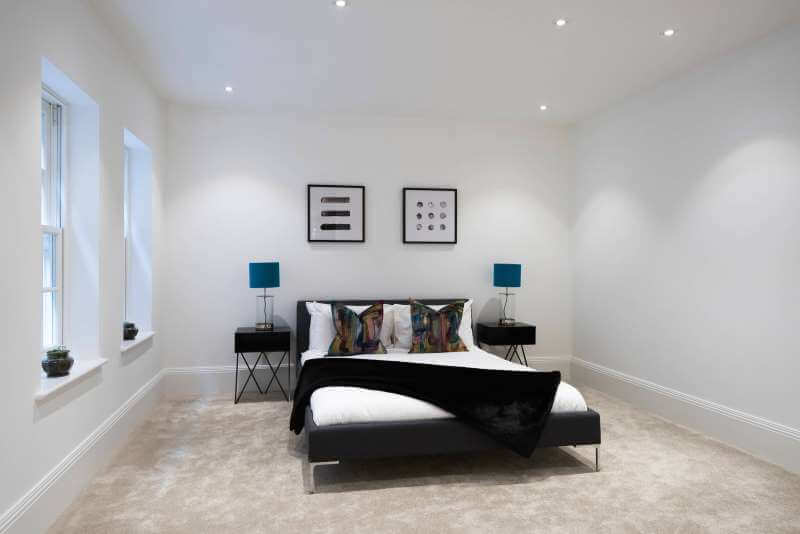 Skirting Covers
We totally understand that DIY isn't everyone's cup of tea and that's fine. The removal and replacement of skirting boards can be a daunting thought for many. That's where skirting covers come in. Skirting Covers are large pieces of skirting that have a hollowed back which can then be placed over your existing skirting boards. This is an ideal solution for those wanting to revamp existing skirting boards without a lengthy DIY process. 
This is also great for those wanting a full transformation whether that be on design or aesthetic. We know taste and interior style changes over time and skirting covers allow you to choose a completely new profile. Skirting board covers are also great if your skirting boards need a little refresh because of wear & tear.  There are also benefits relating to time efficiency and cost, both of which are key when it comes to home renovations.
Be Bold With Colour
Making bolder choices with your skirting board finish might just be the update your interior needs. Although we typically only finish our skirting boards in white gloss and white satin, we have in the past seen customers order skirting boards in a range of colours including black and grey. Bold coloured skirting can help offer that additional wow factor, without being too overbearing.
Coloured skirting boards are a more modern approach breaking away from the traditional white and natural finishes. This is an ideal option for those with a love for interior design that have their own distinct taste. The design shouldn't stop at the skirting, it should help enhance the look you are going for. There are a number of ways you can add colour to your skirting boards and some of them are more subtle than you may think.
Why not take a read of our guide and see if coloured skirting is for you.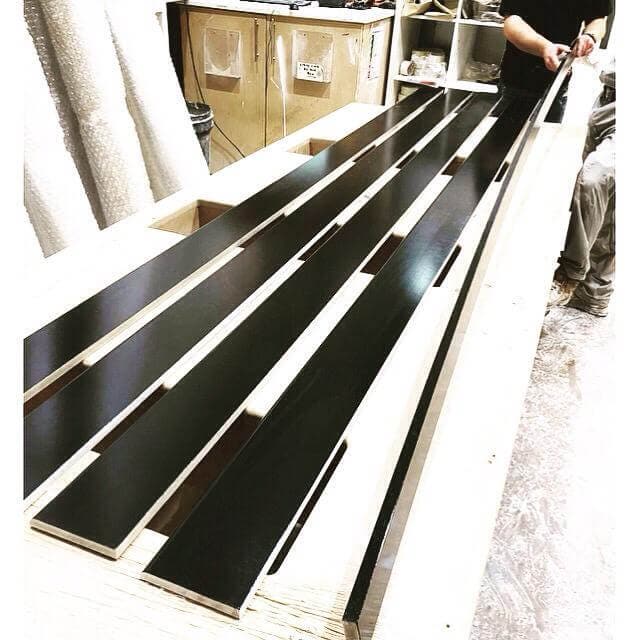 Modern Skirting Boards vs Traditional Skirting Boards
For many the decision process regarding both modern and traditional skirting boards is not one they may have had control over before – whether that be if you have just bought a new build or if your home came fitted with skirting boards. Therefore, we want to make it an exciting and hassle-free process for all. Skirting boards can make a real difference to the look of a house and make a space feel more modern or traditional. We have a wide range of skirting boards that suit both styles. If your project is focused on making a space feel more modern or less dated then you would want to stay away from our traditional/period designs and instead opt for modern designs.
Many of the popular modern profiles have very few intricacies and are a much simpler design. Popular choices include Chamfer, Square Groove and Roux to name a few. Modernising your skirting is just one of the ways in which you can create a more minimalist style within the home without making huge alterations.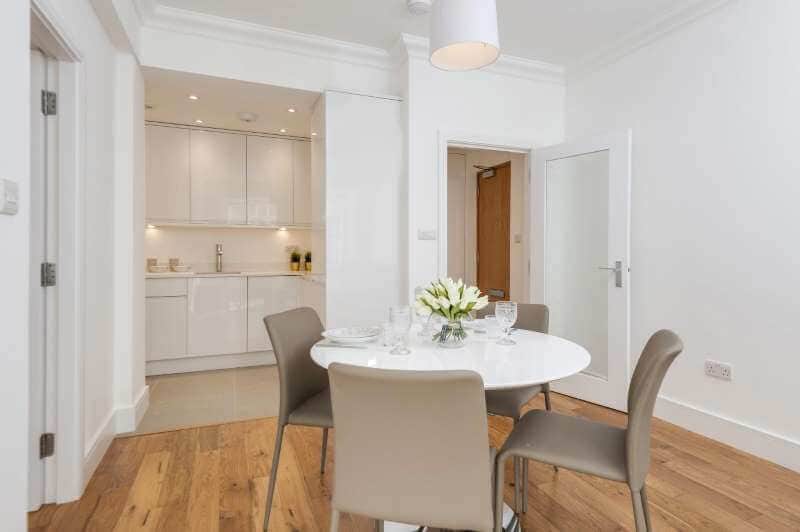 Being More Natural With Oak Skirting
Many people much prefer a natural look within their homes and like to stay away from standard white skirting boards. For those that love natural wood finishes, oak skirting boards are a great option, which allows you to bring a little bit of nature into the home. Oak skirting really gives your home a premium feel. Oak is aesthetically pleasing and, being a hardwood, is very durable.
Although, the more high-end option out of the four we have listed, the final finish is certainly worth it. Adding oak and natural woods into your home is great for those that are opting for a more rustic feel within their home. This paired with neutral paint colours and greenery will make the ideal space for you to relax and unwind in.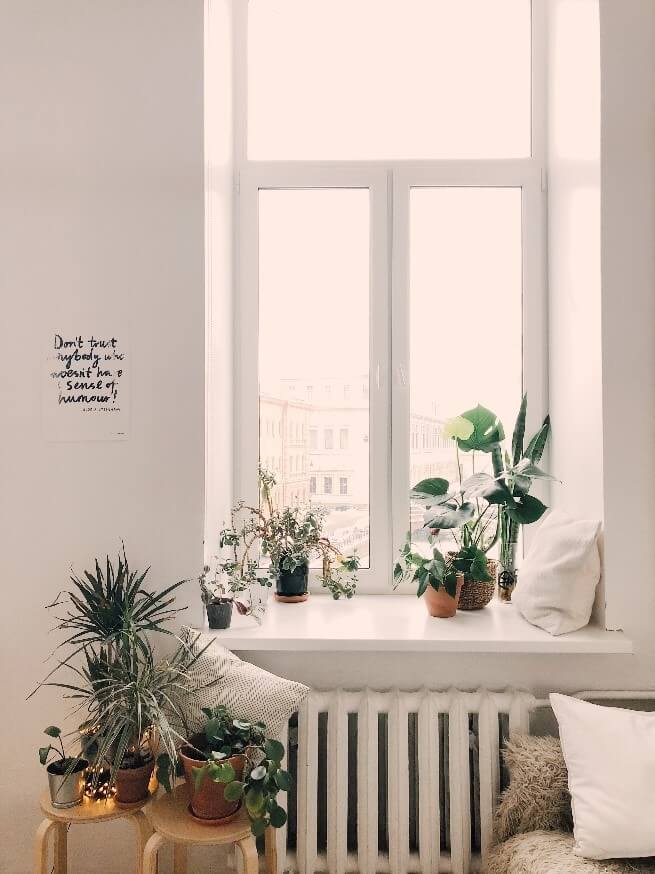 Browse our wide range of oak skirting boards and see how they suit the interior look you are going for.
There are plenty of options for you to consider when it comes to renovating your skirting boards. Whether you are taking on a full home renovation or wanting to make subtle changes and touch ups we believe the suggestions mentioned above can help you create a space to be proud of, regardless of your budget or interior style. Good luck with the renovations!